Terms and Privacy Policy
of
tgMember® Corporation
(Registered Trademark )
---
In the name of God
All of thing that i have,
Only is from due to the grace and kindness of the my Lord. 
The tgMember® Co. (Registered Trademark) is sole agent and sales representative all of software sold by us, Published for the first time.
---
Our
Terms and Privacy Policy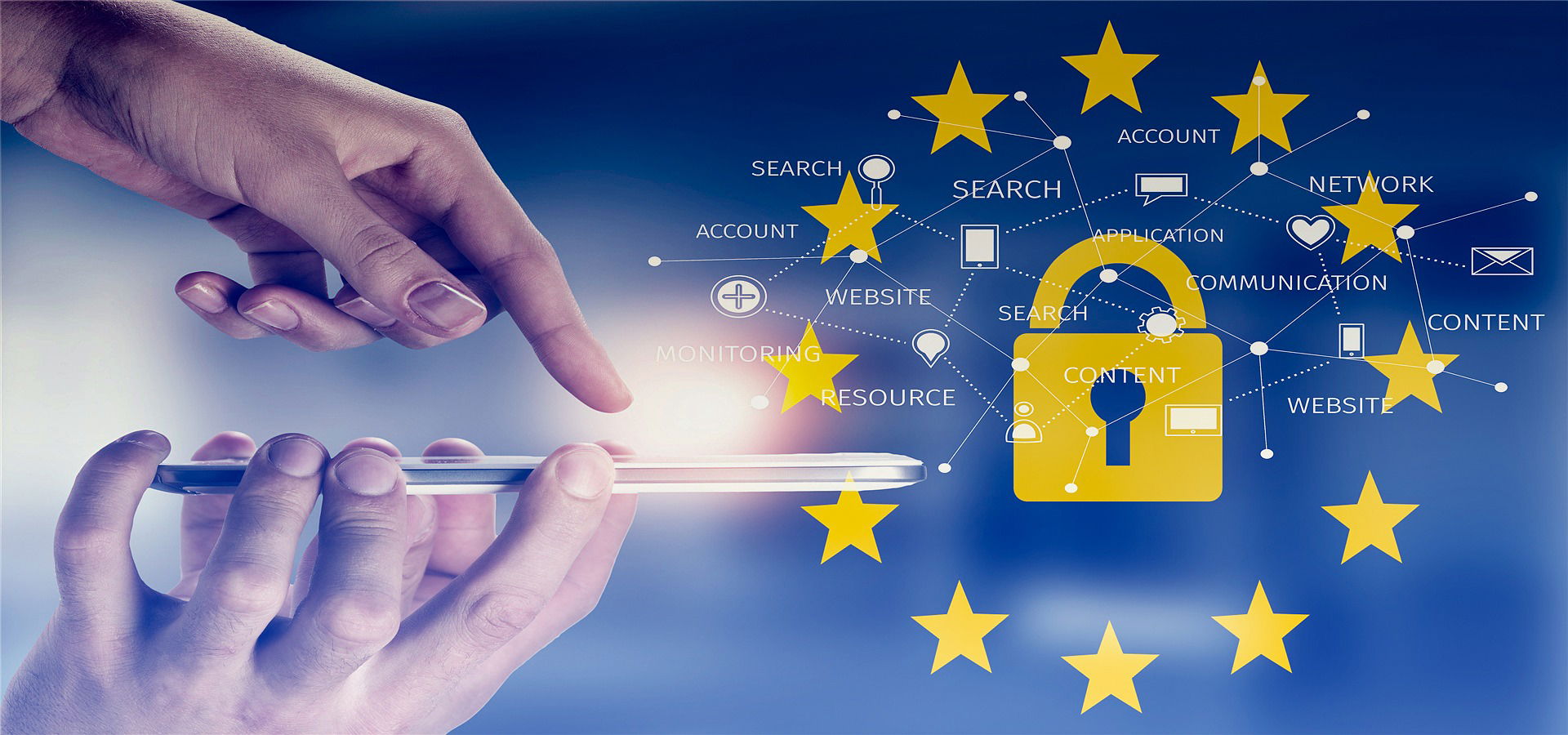 All robots and software available for telegraph marketing have been collected by us, and some of them have been developed by us.
Since that we are the first and the largest software and marketing company under the telegram platform,
And
We are the sole owner and seller of telegram products,
Therefore, all products and software are Exclusively sold.
Since the telegram has specific policies, All of new software that we develop or do selling,
After 6~12 months, either in the event of restriction or if the software is active, it will be cracked and added to the package.
All software is available from the first version to the latest version.
Currently, more than 50 robots and about 30 software are active and usable.
To ensure the correct operation of the software, please make sure that .NET and Java Run time are installed on your computer.
---
All Of People
able get and using software
The poor and wealthy should able to access the facilities
Anyone who is interested and does not have enough money to bought products and software,
You can use only one of the required software using the specific requirements.
To request and coordinate and notify you, please refer to the following address:
https://telesco.pe/sajjad_21
---
Use and Publication
Terms and Privacy Policy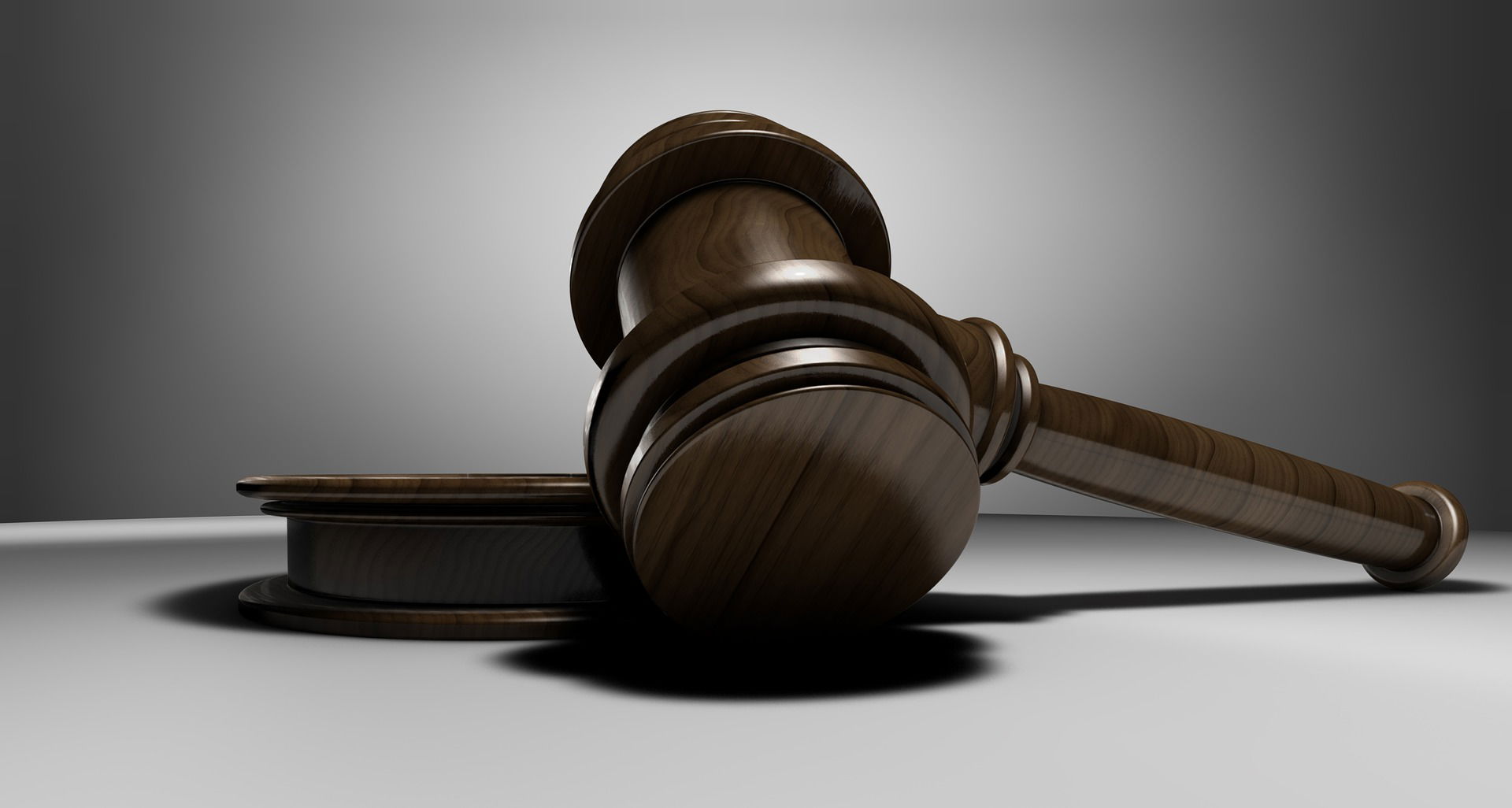 Important Points :
Buyers can use software to use their own personal channels and expand their groups and activities.
Also, buyers can use the softwares for to earn money through the sale of members, view, ads and etc.
Sell any of our software On social media, Site, or other way Is Prohibited.
Everybody available free access or Publishing those in the any where, is Prohibited.
Please refrain from publishing software to any where.
If we observe, view, …
or
We received notice,
For the publication or sale of any of software, (person or site) :
.
1. It will be followed up by the judiciary and the police.
2. All customers will lose their access and will be deprived of the new updates and software included in this package.
All individuals will be summoned to respond and will be sued the offender.
Never give them away to other people.
Remember that you have registered your IP address and email.
---
Order, Support, …
Terms and Privacy Policy
All orders and support for Iran will be made with the time zone GMT +3:30
Answering hours other than Fridays will be done every day from 5 pm to 4 am.
In case of any order or support, please refer in the above hours and wait for answering and speaking.
Because of the high volume of messages and the lack of time for responsiveness and support,
Please write your request in a message and send it to us.
Our telegram account was configuration on the server and all of time check message,
So don't send your request to a lot of message, because may be detect spam and blocking automatic your account.
If you do not receive the answer and answer
Please re-send a new message (or same message) every 12 hours or 24 hours
Due to the volume of new messages is hight, your message after each message go to the bottom of the list.
So you response will be late
So with this work, your account will come to the beginning of my account list and you will receive the answer sooner.
After transferring and completing the order, send a mail to the seller (there are in the payment terminal) or send message to the :
https://telegram.me/sajjad_021
In the mail or message be sure write the TX ID of your transfer.
For the package software's order, with the TX id you must give us :
username
password
IP

to us, to configured your access account.
less as 12 hour you able get access and download from:
http://sajjad.xyz/
If after 12 hours from transfer money and you did order, and you have not received your order yet,
this mean is:
We do not have access to the Internet or we are not aware of your order.

So, please contact us or send an SMS to :
+98-921-697-3112
+98-913-924-4131
to get your order.
---
---
tgMember as the first and the best trusted customer team that has been active in Telegram for more than three years and more than 7 years in a variety of virtual networks.
---
Team members are from programmers and network professionals, and each part of the activities is specialized by a person.
---

The name and company tgMember was officially registered in 2015


---
We are still proud that the first and only service company, advertising Registered and officially licensed activity, Registration in the mining and trade organization Identity of organizing, Symbol of trust of two stars And we have the trust of customers all over the world
---

Support, consultation and communication with customers is done only by the owner and the manager and all transfers will be made only with the direct payment companies of the company or in the name of Sajjad Taheri

Otherwise, we will not be in any way responsible for and support of the order.